Is Buell terug? Dat is het eerste wat er door ons hoofd gaat bij het zien van enkele snapshots die getrokken werden op Harley's grote persvoorstelling in de States. Naast enkele nieuwe motoren voor 2020, gaat alle aandacht immers naar 2 'styling prototypes' die compleet breken met het Harley-Davidson zoals we dat tot nu toe kenden.
Harley liet eerder al weten dat het ambitieuze doelstellingen voor de nabije toekomst heeft en die begonnen met de elektrische LiveWire. Uit de eerste tests van het productiemodel blijkt echter dat de motor geen hoogstaande technologische vooruitgang brengt t.o.v. andere elektrische spelers en dan is er nog het stevige prijskaartje.
Waar het LiveWire prototype in juni 2014 nog vooruitstrevend was, blijkt het productiemodel anno 2019 eerder een flauw would be vlaggenschip. Eén ding is evenwel zeker: de klappen die H-D jaar na jaar krijgt in de States hebben gezorgd voor een koerswijziging.
Het traditionele publiek moet gelukkig niet vrezen, want met de terugkeer van de Low Rider S, Road Glide Limited, en enkele CVO-modellen (waaronder een beestige 117ci Street Glide) zijn er gewoontegetrouw een stel (ver)nieuw(d)e koppelmonsters.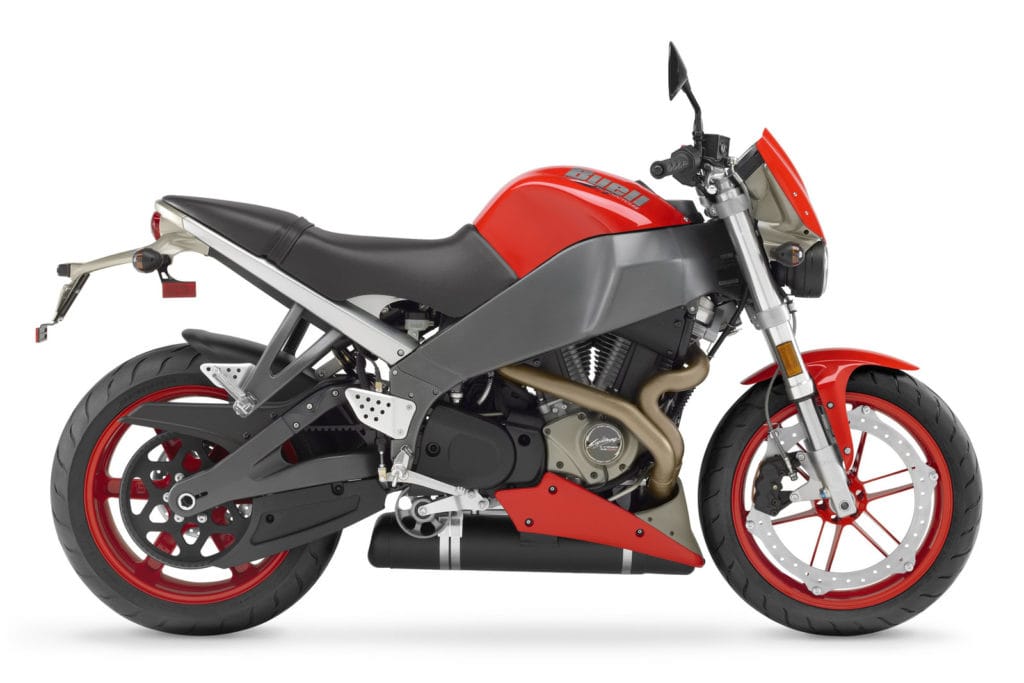 Maar da's allemaal klein nieuws in vergelijking met de styling prototypes van een nieuwe allroad (!) en nakedbike. Je hoeft geen genie te zijn om de link te leggen naar pakweg een Buell Ulysses of Lightning van een dikke tien jaar geleden. We zijn ontzettend benieuwd om binnenkort ook productierijpe versies van deze motoren te zien, al zijn de eerste reacties op sociale media niet mals. Wat denken jullie ervan? Laat het ons gerust weten via Facebook.

Altijd als eerste op de hoogte zijn van het laatste motornieuws?
Download de MaxxMoto App, voor iPhone of Androïd.