Oberdan Bezzi doet het weer. Ditmaal heeft hij zijn designer-skills losgelaten op de BMW R 1200 C cruiser.
Oberdan Bezzi liet zich ditmaal duidelijk inspireren op de geruchten dat er een nieuwe cruiser zit aan te komen bij BMW. En met het nieuwe 1250cc blok, wou hij wel eens uittesten hoe dat eruit zou kunnen zien. Het resultaat is de R 1250 C Blackshine, een potige cruiser die toch wel heel erg doet denken aan de Ducati Diavel.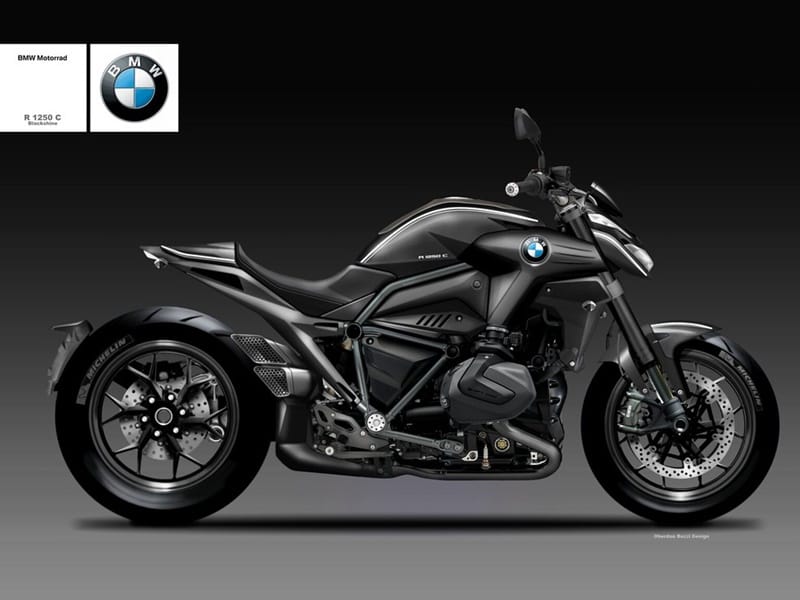 De originele R 1200 C cruiser werd door BMW gebouwd tussen 1997 en 2004. De motor was toen zeker een niet-alledaagse verschijning in de BMW-lijn. De geruchten dat er een nieuwe versie zit aan te komen, gaan al even mee. De vraag is maar of dat met het 1250cc blok uit de nieuwste generatie R 1250 GS en RT zal zijn, of met de nieuwe 1800cc boxermotor die eraan zit te komen. En hoe erg zal die cruiser dan lijken op het ontwerp van Bezzi? De tijd zal het leren.
Altijd als eerste op de hoogte zijn van het laatste motornieuws?
Download de MaxxMoto App, voor iPhone of Androïd.